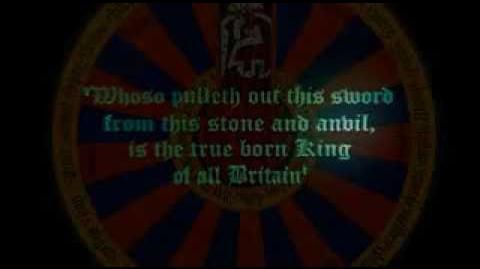 The Myths and Legends of King Arthur and the Knights of the Round Table is the second studio album from the English keyboardist and composer Rick Wakeman. Released in April 1975 on A&M Records, it is a concept album based on the legends of King Arthur and the Round Table.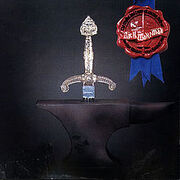 Songs
"Arthur" – 7:26
"Lady of the Lake" – 0:45
"Guinevere" – 6:45
"Sir Lancelot and the Black Knight" – 5:20
"Merlin the Magician" – 8:51
"Sir Galahad" – 5:51
"The Last Battle" – 9:41
Ad blocker interference detected!
Wikia is a free-to-use site that makes money from advertising. We have a modified experience for viewers using ad blockers

Wikia is not accessible if you've made further modifications. Remove the custom ad blocker rule(s) and the page will load as expected.