Queens of Avalon is a 2015 musical by Heather Dale. It was orignally crowdfunded on IndieGoGo.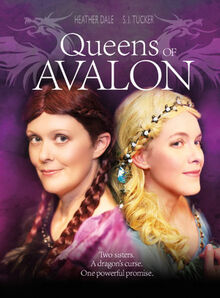 Both destined to become queens, Guinevere and Morgana meet as girls and become fast friends. They come of age together, and vow to change the dragon's curse that overshadows Morgana's life.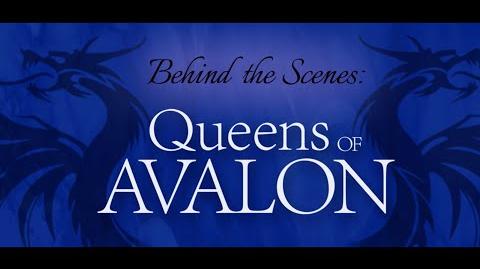 Ad blocker interference detected!
Wikia is a free-to-use site that makes money from advertising. We have a modified experience for viewers using ad blockers

Wikia is not accessible if you've made further modifications. Remove the custom ad blocker rule(s) and the page will load as expected.