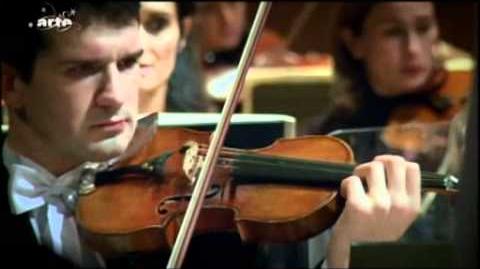 The Turangalîla-Symphonie
is a large-scale piece of orchestral music by Olivier Messiaen (1908–92). It was written from 1946 to 1948 for the Boston Symphony Orchestra. 
While most of Messiaen's compositions were religious in inspiration, the composer was fascinated by the myth of Tristan and Isolde, and the Turangalîla Symphony forms the central work in his trilogy of compositions concerned with the themes of romantic love and death.
Ad blocker interference detected!
Wikia is a free-to-use site that makes money from advertising. We have a modified experience for viewers using ad blockers

Wikia is not accessible if you've made further modifications. Remove the custom ad blocker rule(s) and the page will load as expected.